Welcome to the Traveller Movement
We are a national civil society organisation comprised of ethnic Romany Gypsies, Irish Travellers, Roma and members of the majority population working in partnership
Find out more
Events & Activities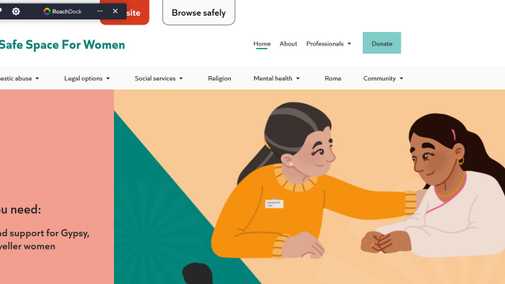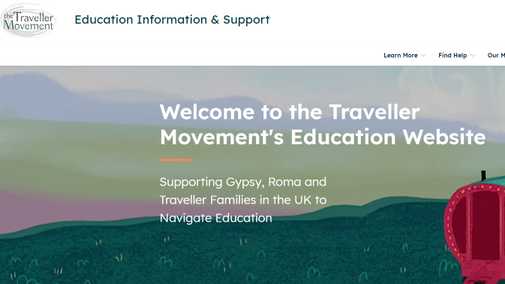 Traveller Movement Annual Conference: FUTURE VOICES
Thank you to everyone who attended the Traveller Movmeent Annual Conference 2023:  Future Voices.  Please look out for the upcoming conference brochure which will be available at the start of 2024.
Charity Excellence Framework Quality Mark
The Charity Excellence Framework quality mark achieved by the Traveller Movement, provides demonstrable evidence to stakeholders and funders, of the Traveller Movement commitment to excellence, reassurance our trustees that our charity is well run and recognition for TM staff and volunteers for what they are achieving.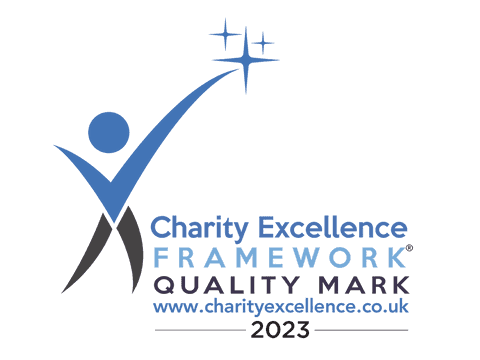 Our Impact
70

Mentions in the media this year

153,529

Website page views

1,031

Event participants this year
Testimonials
For a small organisation they punch well above their weight
- Equality and Human Rights Commission
Current Campaigns
Stop Shaming
We challenge 'shaming' as the rise of social media channels allow public humiliation to persist which has been particularly harmful to young women
Subscribe to our newsletter