Contact Us
We'd love to hear from you!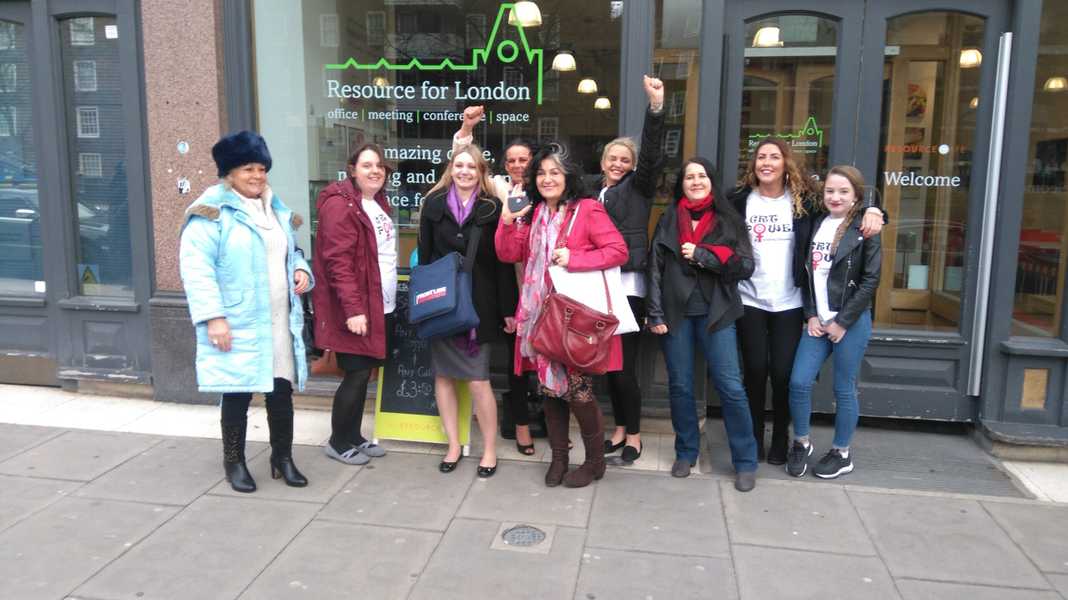 Address and Contact
Address:
Traveller Movement
40 Jeffrey's Road,
Stockwell, London,
SW4 6QX
Phone: 020 7607 2002
Fax: 020 7607 2005
General Enquiry
Email: info@travellermovement.org.uk
Media Enquiries
Email: policymanager@travellermovement.org.uk
Complaint Procedure
We try our best to provide a great service for community members and partners, but if you would like to lodge a complaint, please download our procedure here
Getting Here
By London Underground:
Take either the Victoria or Northern line to Stockwell station. Exit to your right -walk straight ahead past shops and turn right onto Jeffery's Road. Keep to the right-hand side, walk straight along the road until you come to Stockwell Methodist church. Enter through the double gates and walk to the end of the path
By Bus:
You can get a number of bus routes you can take to our location, including the 88, P5, 50, 155, 345, N155. These bus stops are all a 5 – 10 minute walk to our office.