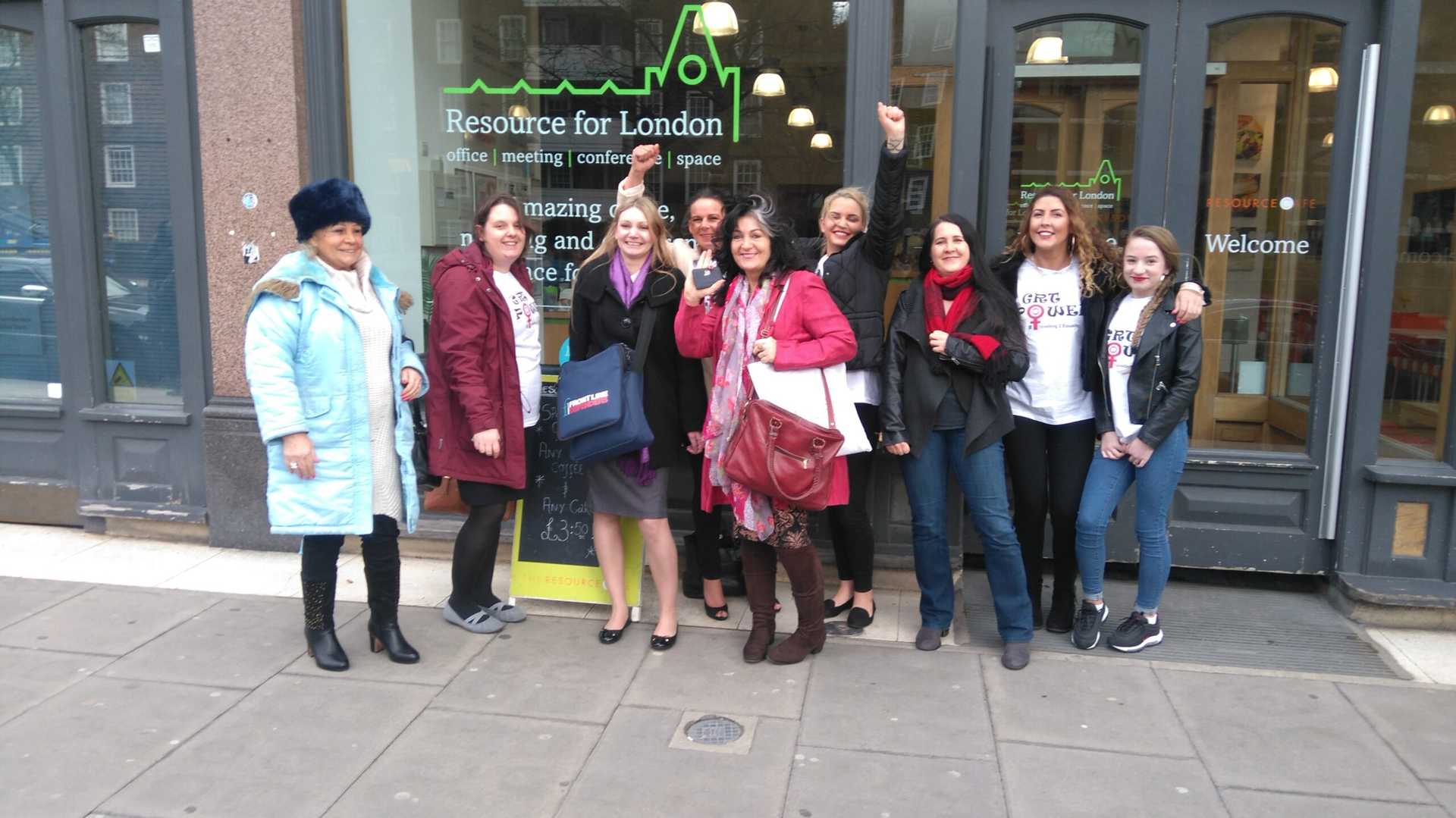 Community Corner
Read all about our recent news updates, the events happening near you, and the upcoming and trending artists in your area
Welcome to the Community Corner!
We will have all the latest news, events and local talent and artistry! We will be keeping this page updated so please check in and keep an eye on all that is happening in your area! Are you aware of someone in the community who deserves a mention?
Art & Music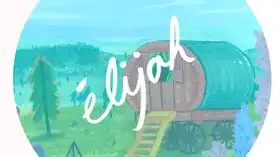 Elijah Vardo Etsy
Elijah is a Romany artist and has a series of prints and pins for sale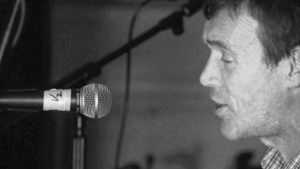 Local Talent
Are you an Artist?
We are looking for Gypsy, Roma and Traveller artists to feature in our Gypsy, Roma and Traveller History Month 2022 social media campaign to highlight and promote their work!
You could be a :
🌟Painter/Digital Artist
🌟Home Designer
🌟Photographer/Filmmaker
🌟Writer/Musician and much more..
We want to highlight the many different artist talents that we know GRT have so please get in touch here or with the email below if you want to be involved 👇
For more information and details, please contact communications@travellermovement.org.uk