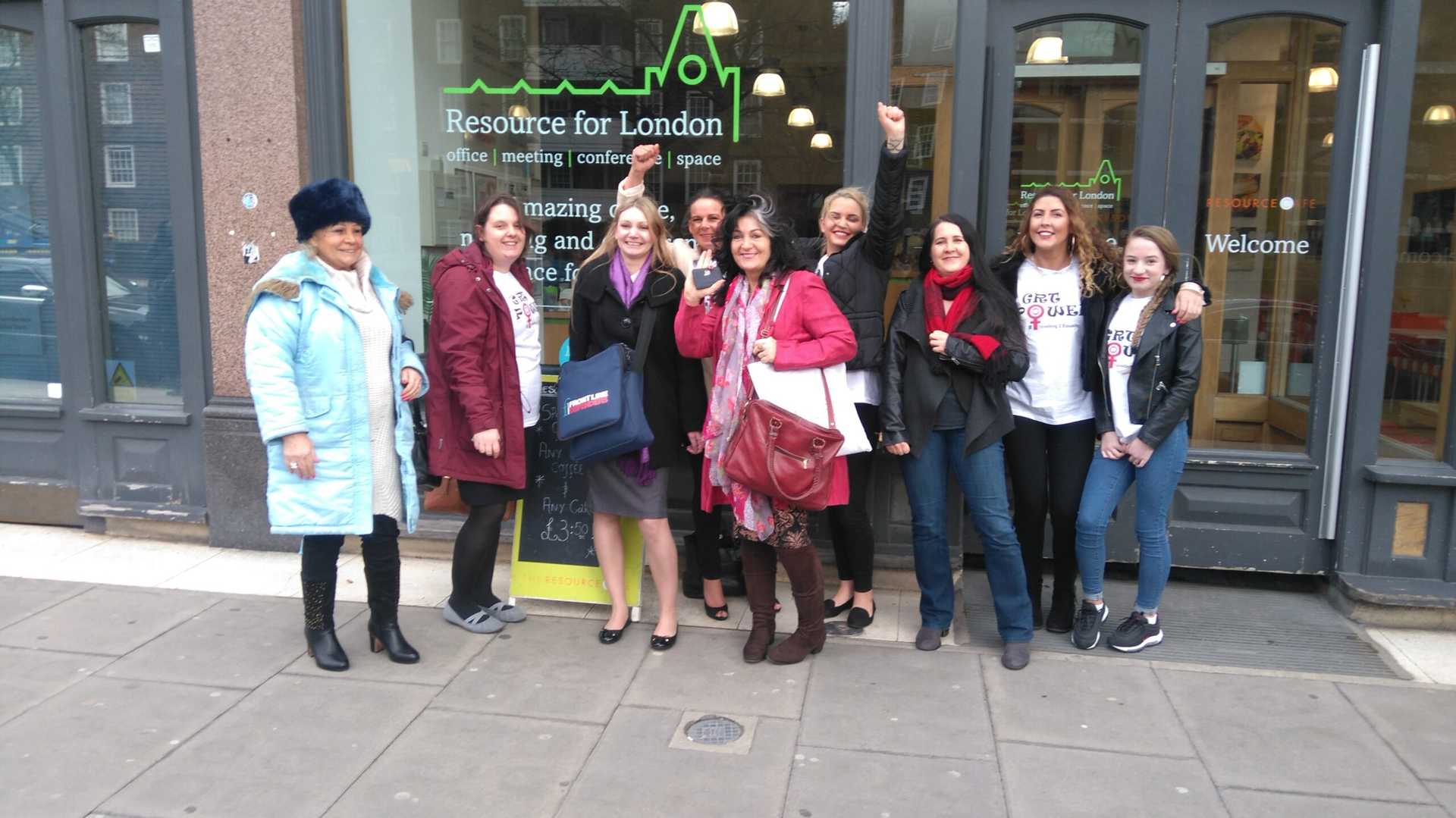 Community Corner
Read all about our recent news updates, the events happening near you, and the upcoming and trending artists in your area
Welcome to the Community Corner!
We will have all the latest news, events and local talent and artistry! We will be keeping this page updated so please check in and keep an eye on all that is happening in your area! Are you aware of someone in the community who deserves a mention?
Art & Music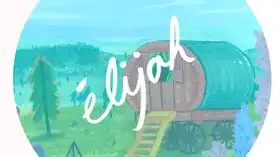 Elijah Vardo Etsy
Elijah is a Romany artist and has a series of prints and pins for sale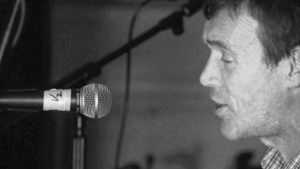 Stop Shaming
After producing a report about shaming we are now, together with Gypsy and Traveller individuals, launching a #StopShaming social media campaign. 
70% of the Gypsies and Travellers who responded to our survey had experienced shaming or 'scandalising' from their own people. The high suicide rates in Gypsy and Traveller communities have been partially explained by this internal shaming.  
In the campaign, Gypsies and Travellers are appealing to their own communities 'to stop shaming to save lives'. You can follow the campaign on our various social media platforms.
For more information and details, please contact women@travellermovement.org.uk