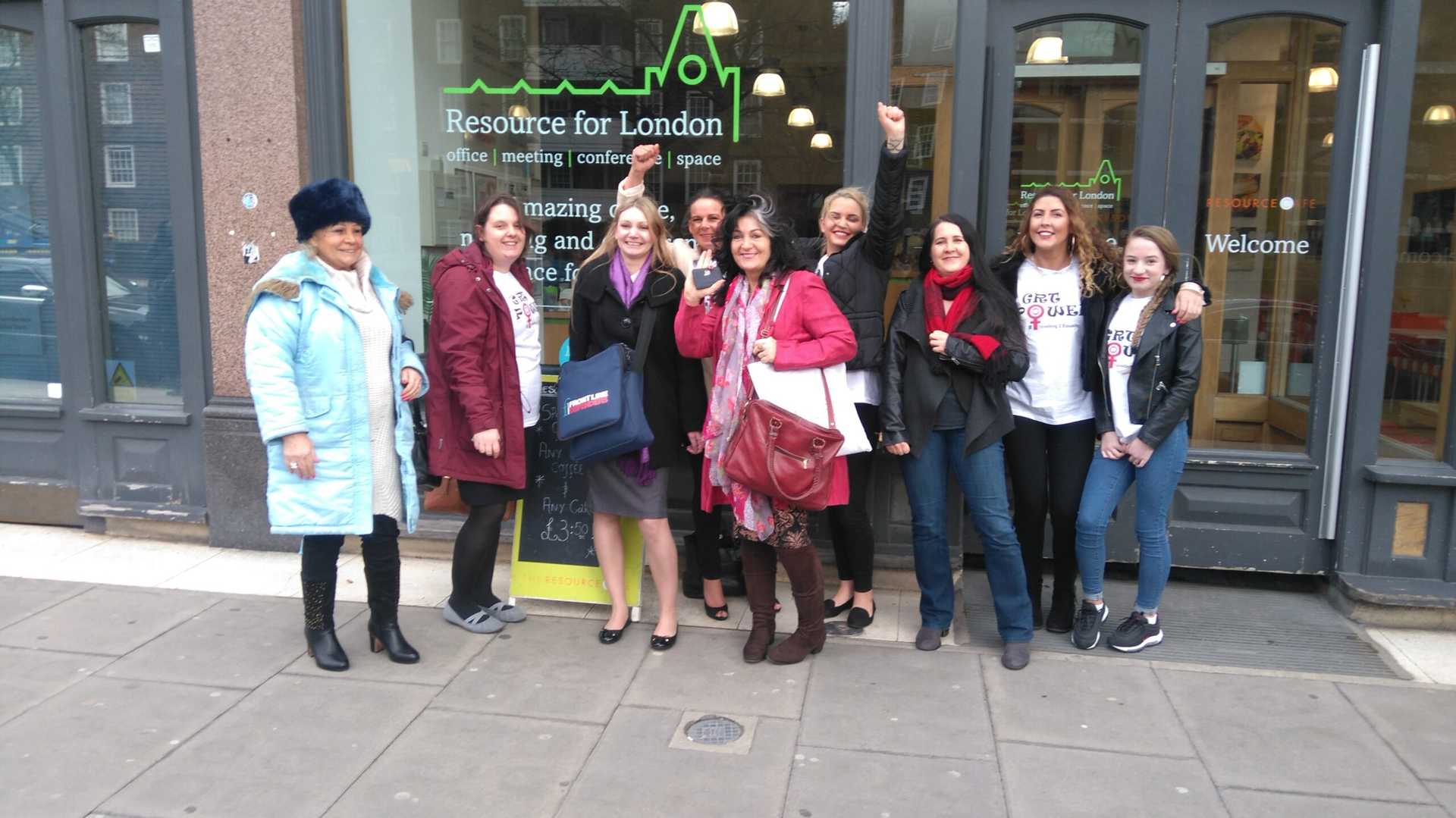 Community Corner
Read all about our recent news updates, the events happening near you, and the upcoming and trending artists in your area
Welcome to the Community Corner!
We will have all the latest news, events and local talent and artistry! We will be keeping this page updated so please check in and keep an eye on all that is happening in your area!
Art & Music
Local Talent
There is a great opportunity in Surrey for actors looking to star in a short play on the effects of mental health in the Gypsy Roma and Traveller communities.
They are looking for:
1 male lead role playing age 22 to 30
1 female lead role playing age 22 to 30
For more information and to be involved, get in touch with Travellers Times!