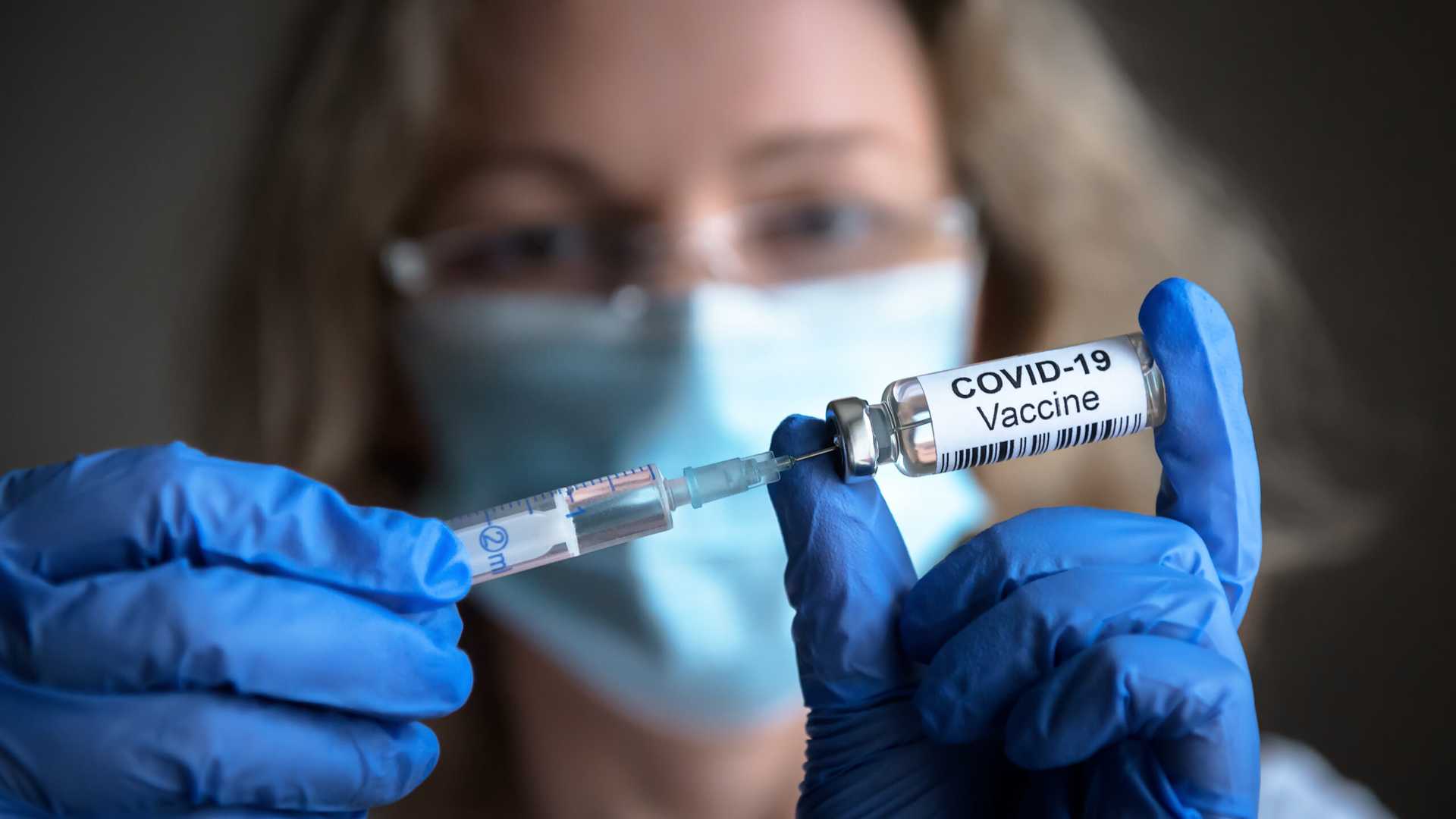 Covid-19
We have created and updated informational guides to keep you fully informed on the latest government guidelines
The Coronavirus (Covid-19) Pandemic has been one of the biggest challenges our country and our communities have dealt with. As Restrictions are being lifted and the country has reopened, it is important to still be mindful of the people around you and adhere to current regulations. As an organisation, we are easing back into our London office and are hopeful that we will be able to return to in-person events soon
It is crucial to get information from credible sources such as employers, professional organisations, and government bodies
Resources from other NGOs
Pavee Point in Ireland has developed some great resources for Irish Travellers and Roma. View their information resources here.
Friends, Families and Travellers have developed specific guidance on Gypsy and Traveller access to the Covid Vaccine and surplus guidance for professionals.
Travellers' Times have released their Coronavirus Special. You can access it here.
Travellers' Times have created a bank of free educational resources. Access through the link here
Equally Ours (pan equality membership group) have created a specific webpage outlining theirs and various organisations covid-19 policy responses. Visit their website here
The Community Law Partnership (CLP) have written about the use of evictions during covid-19 pandemic. Read here and here.
The CLP advice line is still open Monday to Friday, 9am to 1pm for anyone affected by roadside evictions. Ring 0121 685 8677
Employment and Benefits Advice
For the latest guidance for workers, including access to benefits, statutory sick pay, information for furloughed workers (employees on a leave of absence), and support with your rent costs visit GOV.UK here
The most recent update from government is available to read here
For more information on our Covid-19 work, please contact policymanager@travellermovement.org.uk
Children and Young People
Children and young people need information too, but this needs to be appropriate for age and understanding. BBC Newsround and Childline resources can be useful.
For information on how to care for children and their mental health, please read here
Watch a video here by partnerships officer, Christina Kerrigan of how you can talk your children.
While social media is great for keeping in contact and entertainment, it is problematic in terms of accurate information about the virus. Only use trusted sources