Equality and Social Justice Unit
The ESJU offers free advice, advocacy and support service for Gypsies, Roma and Travellers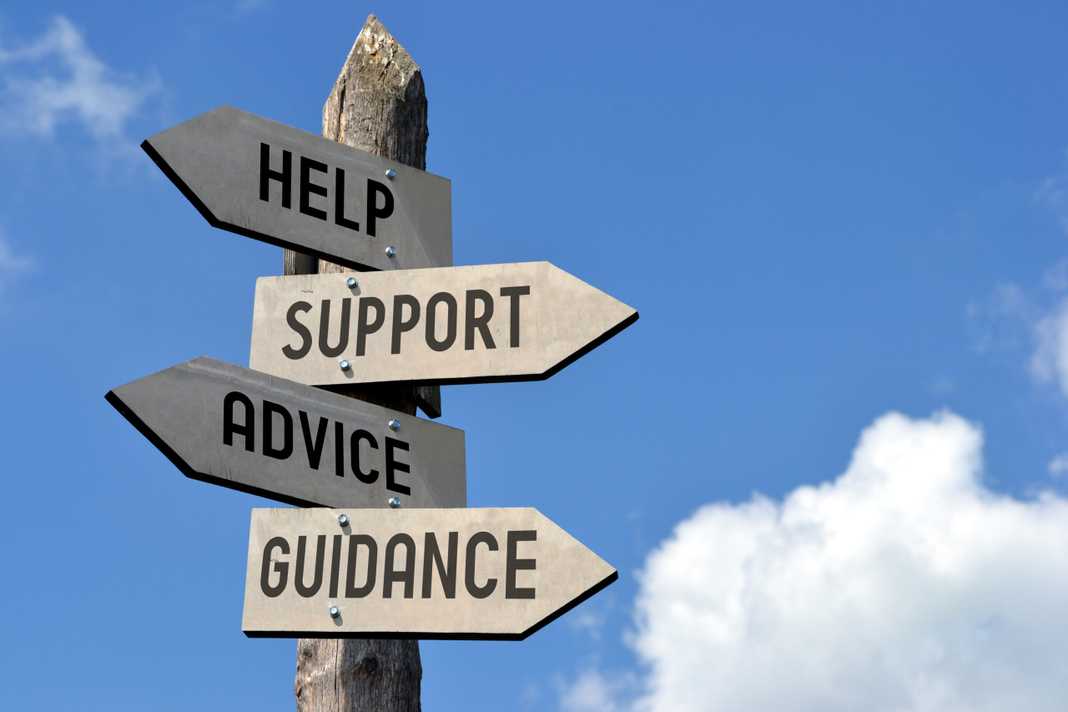 Summary
Our Equality & Social Justice Unit (ESJU) is a free advice, advocacy and support service for Gypsy, Roma and Traveller individuals, communities and the people who represent them. We focus on preventing people from going to court by encouraging and supporting them to take action early.
Currently we provide help with the following areas:
Discrimination in services (public and private)
Hate crime
Discrimination
We can give you free advice and work with you to try and resolve a problem you may have. If it does lead to court, we will try to refer you to lawyers who can support you. We can also act as an advocate between you and the lawyer.
We are supported by a pro bono panel of lawyers who kindly provide the ESJU with advice and assistance.
Please contact the Traveller Movement team on:
esju@travellermovement.org.uk or
esjlu@travellermovement.org.uk 
You can also ring: 020 7607 2002 if you require support with any equality or social justice issues.