Equality and Social Justice Unit
The ESJU offers free advocacy and support service for Roman (Gypsy), Roma and Irish Travellers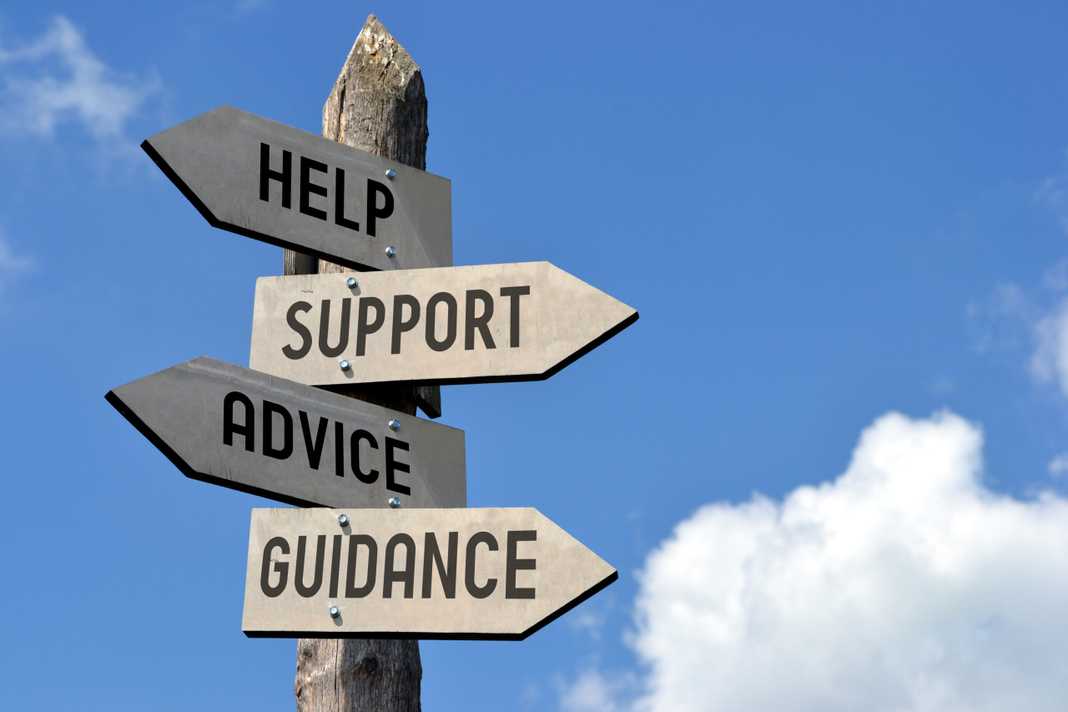 Summary
The Equality & Social Justice Unit (ESJU) is a service operated by the Traveller Movement to support Romani (Gypsy), Roma and Irish Traveller communities who are facing discrimination in accessing essential public and private services.
The ESJU specialises in early intervention action to prevent and challenge discrimination. We also support further legal action and litigation of eligible cases, via the support of our pro bono panel of highly experienced lawyers.
Currently we provide help with the following areas:
Discrimination in services (public and private) including;

Discrimination in health care; 

Unlawful action or detention by the police; 

Accessing emergency services; 

Booking holiday stays and transport; 

Post and deliveries

Hate crime including; 

Online and offline hate speech; 

Support with hate crime referrals to the police

Other issues including;

Referrals and signposting to specialist organisations
We can work with you to try and resolve a problem you may have. If it does lead to court, we will try to refer you to lawyers who can support you. We can also act as an advocate between you and the lawyer.
We are supported by a pro bono panel of lawyers who kindly provide the ESJU with advice and assistance.
Please contact the Traveller Movement team on:
esju@travellermovement.org.uk or
esjlu@travellermovement.org.uk 
You can also ring: 020 7607 2002 if you require support with any equality or social justice issues or alternatively, Declan (Senior Advocacy Officer), on 079 0843 3413