Stand Up and Be Counted
Disclosing your ethnicity on the 2021 Census ensure the government can provide tailored support and services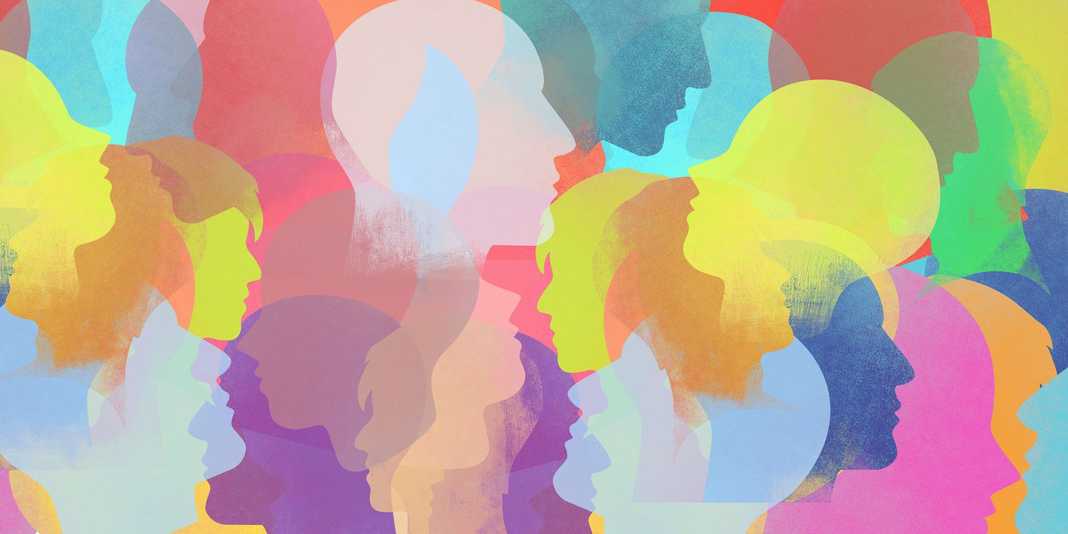 The Traveller Movement launched #StandUpAndBeCounted to ensure that Gypsies, Roma and Travellers feel empowered to complete the census and tick the box for their ethnicity so that they can receive more tailored support and services
What is the Census?
The census was held on Sunday 21st March 2021 in England and Wales, and Northern Ireland (Scotland had postponed their census). Watch an introductory video from the Office for National Statistics (ONS) here
It is a survey that takes place every 10 years conducted by the Office for National Statistics (ONS). It asks questions about things such as where people live, the religion they practice or how many children they have.
The 2020 census saw the first Gypsy & Irish Traveller tick box introduced and this year's census was the first to include a Roma option too.
There are lots of people who may have had negative experiences when disclosing their Gypsy, Roma or Traveller identity however the information that the census gathers cannot be used to identify you. Your personal information cannot be released for 100 years – it cannot impact on the benefits you receive or be given to your GP or local council.
Watch a lovely children's video on the importance of the Census by the historian David Olusoga.
Read here how the census works for people who live on sites, or who are living a nomadic lifestyle.
Why is it important to fill out the census?
By taking part in the census you will provide information that could lead to improvements for your local community. Government and councils use the census to help decide where to build things like hospitals, Traveller sites and it can help places like businesses decide where to open up places of work.
The information is also useful for organisations like the Traveller Movement because it provides us with evidence to lobby the government in order to increase the number and quality of services available to Gypsies, Roma and Travellers.
Remember, the data collected in the census cannot be shared with anyone else, it is anonymous and so cannot be used against you. It will not publish your personal information for 100 years, when it will then be made publicly available (for things like doing family trees). Watch a video from people across the country about why it's important for Gypsies, Roma and Travellers to tick the box in this year's census.
How do you complete the census?
This year's census was online, but paper copies were also available (in different languages). Watch the Census 2021 video that explains how to fill out the form here.
If you live on a site or on the roadside you can access our factsheet on how to fill out the census here.