Training and Consultation
We offer training opportunities that have been developed from first-hand experience with the Traveller communities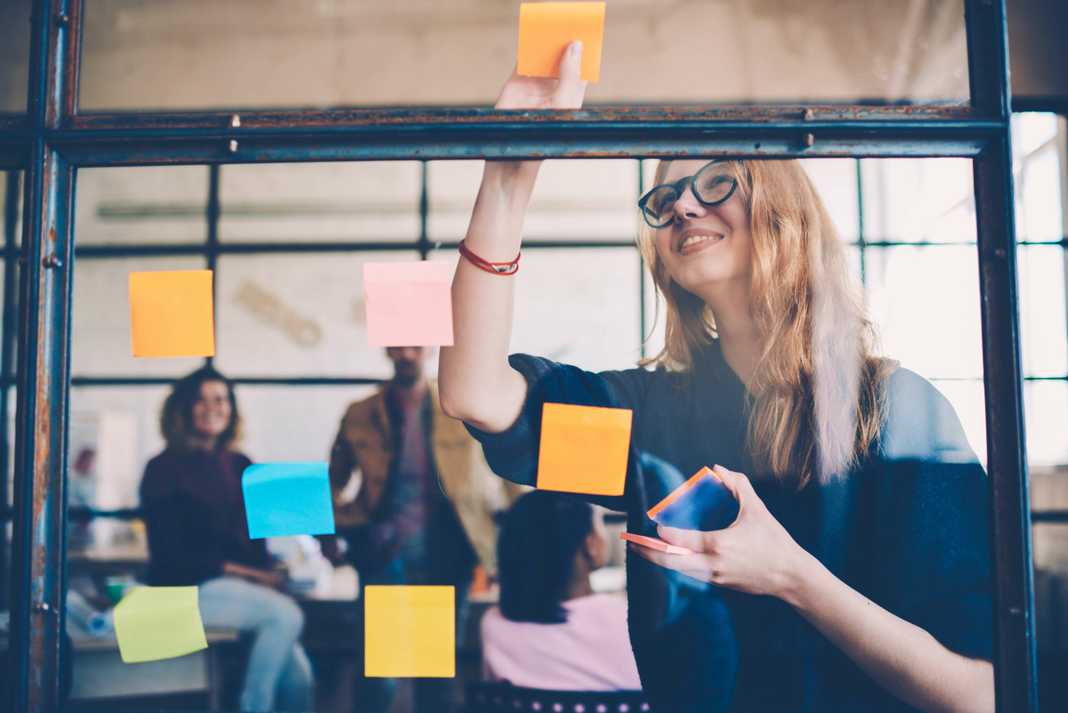 Training and awareness raising is at the forefront of all TM policy and development. All our current training packages are developed from first-hand experience and in consultation with the Traveller communities.
All training packages are delivered by qualified and experienced trainers and co-facilitated by members of the Traveller communities. The approach we use to devise and deliver our training is interculturalism. Interculturalism accepts the principles of equality of rights, values and abilities but equally incorporates the development of policies to promote interaction, collaboration and exchange with people of different cultures, ethnicity or religion living in the same locality. We offer in-house customised training but can also organise TM-based standard training for selected members of your staff.
Training delivery to date has included Local Authorities, Police, Legal Firms, Prison Service, Probation Services, Social Services, Health and Wellbeing teams, Community Safety teams, Civil Society Organisations.
For upcoming events, bookings and enquiries, please contact the details below or download the Training for Professionals needs assessment form.
We can deliver tailored training to suit the requirements of your organisation which include:
Planning and tailoring the training
Agreeing parameters for the training with participants
The use of co-facilitators
Knowledge of policy context and legal framework
Clear knowledge of anti-racism and methods of building anti-racism equality into the ethos, policies and practices of organisations/institutions
Strategies for dealing with challenges
Evaluation and monitoring
Fees
Half-day (3 hrs) training: £654.50 (inclusive)
Full-day (6 hrs) training: £951.50 (inclusive)
*All prices are based on training delivered within the M25 and include travel costs. Additional charges will apply outside of the M25.
Our highly acclaimed online domestic abuse awareness training includes the viewing our film 'Never Going To Beat You' followed by a Zoom webinar training delivered by Traveller survivors. The training has received overwhelmingly positive feedback from service providers and professionals working across the women's sector.
"An important, poignant piece of theatre. It brought me to tears. This script telling stories from the community is incredibly powerful."
If you are booked into this training, please visit our events page
For more information on this training, please contact partnershipsmanager@travellermovement.org.uk