Work with Us
Our vacancies are listed here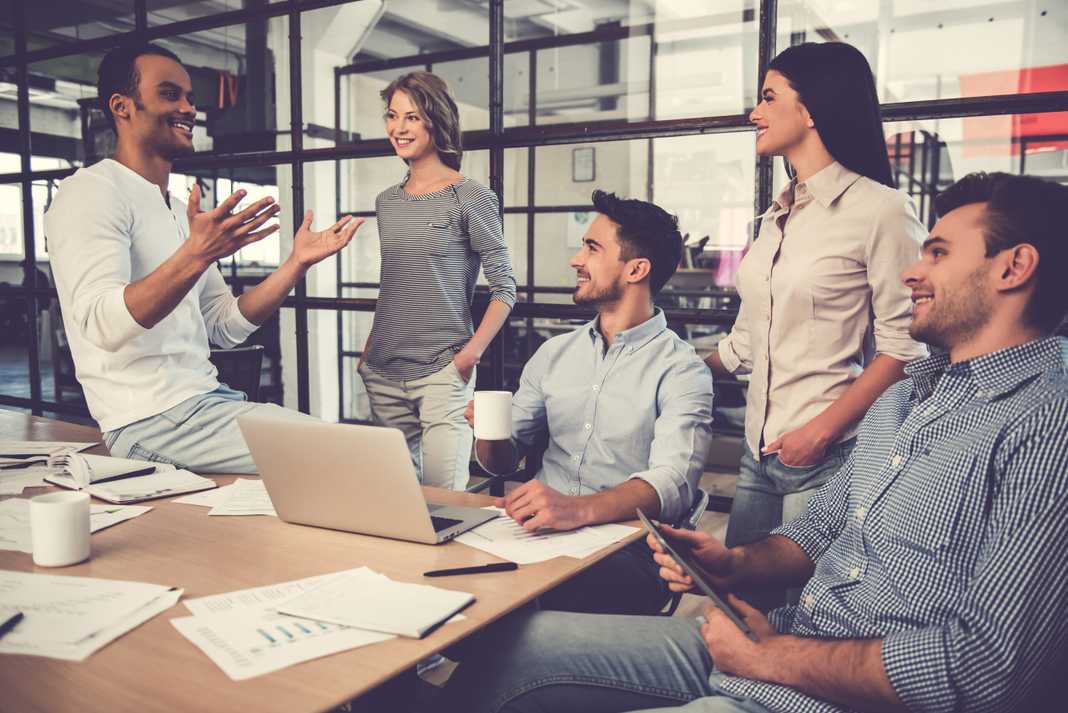 Current Vacancies
Community Advocacy Case Worker
The Traveller Movement is looking a highly motivated individual(s)   with excellent communication and team working skills who are interested in community facing advocacy, casework and support services. Job share will be considered.  We are seeking individuals with good experience in community advocacy support and casework and a good working knowledge of public sector equality duties.   
As a Community Advocacy Caseworker within our Equality and Social Justice team, you have the opportunity to make a real impact on individual Romani (Gypsy), Roma and Irish Traveller community member's lives, as well as using the information gained during casework to inform our strategic advocacy work, and bring about real change.    
We encourage applicants from the Romani (Gypsy), Roma and Irish Traveller people with the relevant  skills and experience to apply 
Where possible, we are looking for an immediate start. 
Apply here
Current Vacancies
Youth Policy Worker
We're looking for a highly creative and collaborative individual with a strong strategic approach and proven ability to see the bigger picture helping to raise the profile of the Traveller Movement and its important work. (TM). Working with internal and External Stakeholders, this individual will show TM's important work and spearhead the implementation and design, and deliver a comprehensive campaigning agenda and outreach programme in line with of our campaigning communication and strategy.
Your role will contribute to the development of TM's youth policy output and engagement including campaigning activity, research, writing briefings, public affairs & building networks.
You will assist in developing policy positions and identifying opportunities to promote policy interventions which would improve outcomes in economic inclusion and mental health for young Romany Gypsy, Roma, and Traveller young people.
Using 'Roads to Success' as a foundational document, you'll produce short policy briefings and position papers both to summarise the report's key findings and conclusions and to expand on them.
You'll work closely with the Youth Development and Engagement Officer to ensure new policy interventions and TM positions reflect identified best practice, and to identify opportunities for campaigning & networking.
We encourage applicants from the Romani (Gypsy), Roma and Irish Traveller people with the relevant  skills to apply  Looking for an immediate start.
Apply here
Our Internship
About
As part of ongoing commitment to the support and development of Travellers, TM seeks to increase the professional skills and competences of individual Travellers towards securing paid professional employment and/ or improved educational attainment through the provision of fully supported internships, based at the charity's workplace.
Internships are a rolling programme within TM. Details of intern opportunities and how to apply are posted on the charity's website and Facebook facility, from time to time. Interns provide a valued, important and respected service for TM. TM aims to ensure that interns work is diverse and fulfilling.
Who Can Apply?
Travellers aged over 18 (or otherwise discussed with the Management Committee), who are literate and who wish to develop experience and skills toward professional employment in the third sector and elsewhere or are seeking development toward further educational attainment are encouraged to apply. Interns may be undergraduates, graduates, students in or seeking third level education. Adult Travellers seeking to develop or return to a professional career may also apply.
Interns can undertake a single or mixed role within the charity e.g., finance and administration; project or group development; social media; policy and representation. Routine administration is expected of all TM personnel.
Please complete the application form and send it, along with any queries, to info@travellermovement.org.uk