Work with Us
Our vacancies are listed here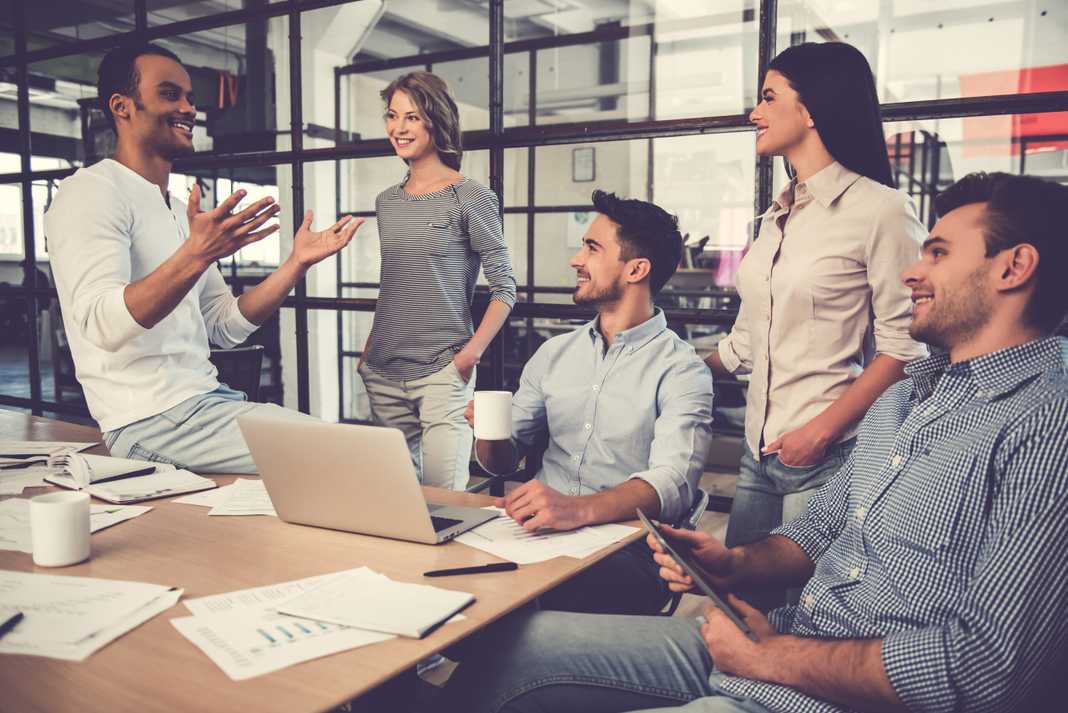 Current Vacancies
Criminal Justice Policy and Campaigns Officer
The Criminal Justice Policy and Campaigns Officer will play a proactive role supporting the development of TMs criminal justice policy and advocacy work, including campaigning activity, research, report writing, public affairs and building networks. The post holder will develop and maintain criminal justice policy, advocacy and campaigns networks nationally. They will be confident at compiling and monitoring data sets, performing qualitative and quantitative research, and writing compelling policy briefs for dissemination at a national level. They will pursue opportunities to influence policy and decisions makers locally and nationally. It will be the post holder's responsibility to liaise with the Traveller Movement's Network Partners and TM Advisory Board on policy developments and relevant campaigns and parliamentary work.
For more information and to apply, click here
Casework and Development Officer
The Traveller Movement (TM) are looking for a highly motivated individual with excellent professional credentials and experience of Advocacy work to undertake the role of Casework and Development Officer.
The Community Caseworker's key duties and responsibilities include the following: Provision of quality guidance and advocacy services, Training & capacity building, Supporting the GRT communities to access justice and Development of support networks.
For more information and to apply, click here
Our Internship
About
As part of ongoing commitment to the support and development of Travellers, TM seeks to increase the professional skills and competences of individual Travellers towards securing paid professional employment and/ or improved educational attainment through the provision of fully supported internships, based at the charity's workplace.
Internships are a rolling programme within TM. Details of intern opportunities and how to apply are posted on the charity's website and Facebook facility, from time to time. Interns provide a valued, important and respected service for TM. TM aims to ensure that interns work is diverse and fulfilling.
Who Can Apply?
Travellers aged over 18 (or otherwise discussed with the Management Committee), who are literate and who wish to develop experience and skills toward professional employment in the third sector and elsewhere or are seeking development toward further educational attainment are encouraged to apply. Interns may be undergraduates, graduates, students in or seeking third level education. Adult Travellers seeking to develop or return to a professional career may also apply.
Interns can undertake a single or mixed role within the charity e.g., finance and administration; project or group development; social media; policy and representation. Routine administration is expected of all TM personnel.