Research Collaboration
We are proud of our successful collaborations with professional and student researchers on a wide range of projects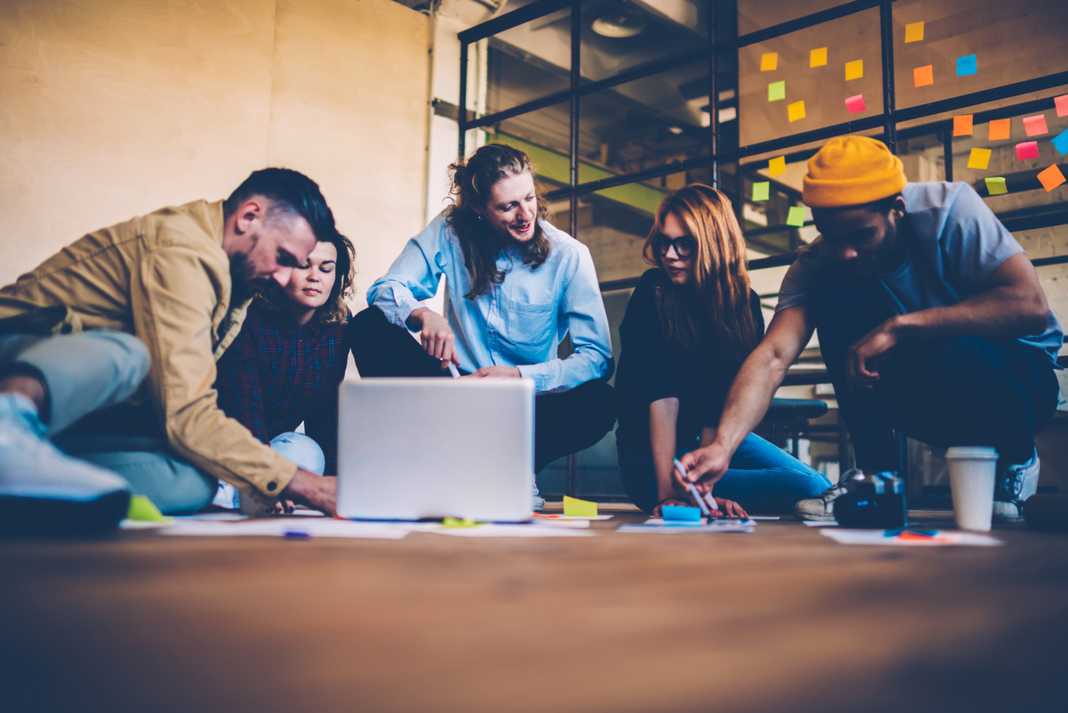 We are proud of our record of collaborating with and assisting professional and student researchers on a wide range of projects, as well as commissioning and carrying out our own research. We continue to try to do so where appropriate and feasible because the production of new research adds to the evidence base informing our work. However, as a small charitable organisation we experience intense demand on our limited resources.
At The Traveller Movement we receive a considerable number of requests for interviews on a yearly basis. While we endeavour to support researchers in their work, it is not possible to accommodate all candidates due to time and resource constraints.
If you wish to collaborate with The Traveller Movement on your research, please complete the following instructions:
Consider all ethical considerations when conducting your research
Read our published resources (available here) and other relevant material in relation to your research topic in advance of an interview
Download the research collaboration form below
Complete the form and return to partnershipsmanager@travellermovement.org.uk for consideration.
Allow 4 weeks for assessment and decision on your application to be reached
If successful, please provide all interview questions and a project information sheet in advance of interview
Please note that the interview may be conducted over the phone or in person, depending on staff availability
We will collaborate with researchers who work in the following areas: domestic abuse, accommodation and planning, health, human rights, social justice, policy and social policy, and mental health.
Download the Research Application Form.