Travelling2Equality
This initiative aims to advance gender equality for GRT women in areas of education, services and the labour market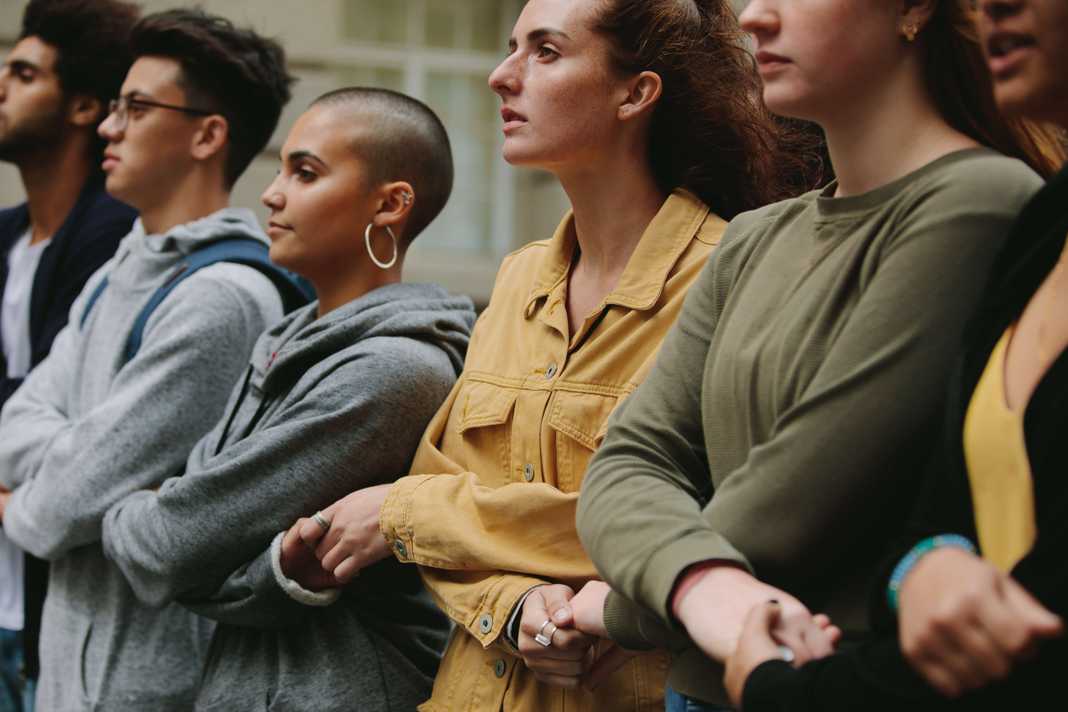 The Travelling2Equality campaign is an initiative of the Women's Empowerment Network. Gypsy, Roma and Traveller women have for too long been overlooked or ignored in provision. To advance gender equality GRT women must have access to education, services and to the labour market.
The aims of the WEN are to:
Develop and enhance the skills and capacity of GRT women and girls to work collectively to challenge racism & sexism and all forms of discrimination experienced by their communities
Identify, document and respond to the particular experience of inequality for GRT women and girls
Support GRT women in their voluntary and paid roles as activists for their community
Provide appropriate resources and training to GRT women and girls in leadership roles to respond to the issue of violence against women within their community/work
Facilitate discussion/debates on gender equality and sensitive topics such as sexuality and LGBT issues within GRT communities
Create safe spaces for open and structured dialogue
Become a representative authority and voice for GRT women and girls
Therefore the WEN are calling on the Department for Business, Energy and Industrial Strategy (BEIS) and Department for Work and Pensions (DWP) to implement targeted provision to increase the employability of Gypsy, Roma and Traveller women
A key message of the campaign is that education is power and GRT members need to have full access to education to obtain qualifications. Without formal education GRT community members will continue to be socially and economically marginalised. Therefore a key objective of the campaign is to increase educational attainment and employability of GRT women through access to training and education.
In the coming months the WEN will work toward the campaign objectives through community engagement and a range of workshops, as well as other initiatives. Exiting times ahead. Watch this space!