What's On
We hold events aimed at Gypsy, Roma and Travellers and the organisations that support them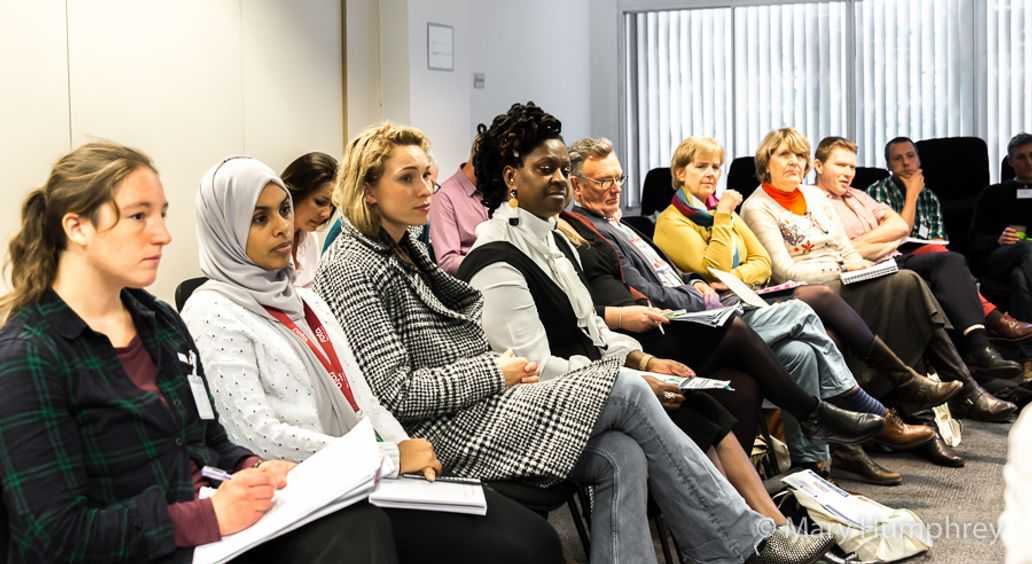 Traveller Movement Annual conference 2023
At Traveller Movement's 2023 conference, 'Future Voices' will celebrate the diversity of Romani (Gypsy), Roma and Irish Traveller youth and community. While the UK is experiencing multiple interconnecting crises, we must keep moving forward and commit to creating better outcomes for the next generation.
By creating intergenerational dialogue and focusing on opportunity and access, we can build a brighter future.
This is set to be an exciting, dynamic, community led conference that you will not want to miss!
Find out more here, and purchase tickets from here too!
NGTBY Online Training (Private)
The training is very powerful and delivered by survivors of abuse, Gypsy and Traveller women. You will gain a unique insight, helping you to understand the barriers and safeguarding issues to be aware of when working with these communities.
This training is vital when engaging with women from the Traveller and Gypsy community who are experiencing abuse. See here for further information on the project.
If you are interested in organising a viewing of Never Going to Beat You, along with the online training session, please contact: women@travellermovement.org.uk