What's On
We hold events aimed at Gypsy, Roma and Travellers and the organisations that support them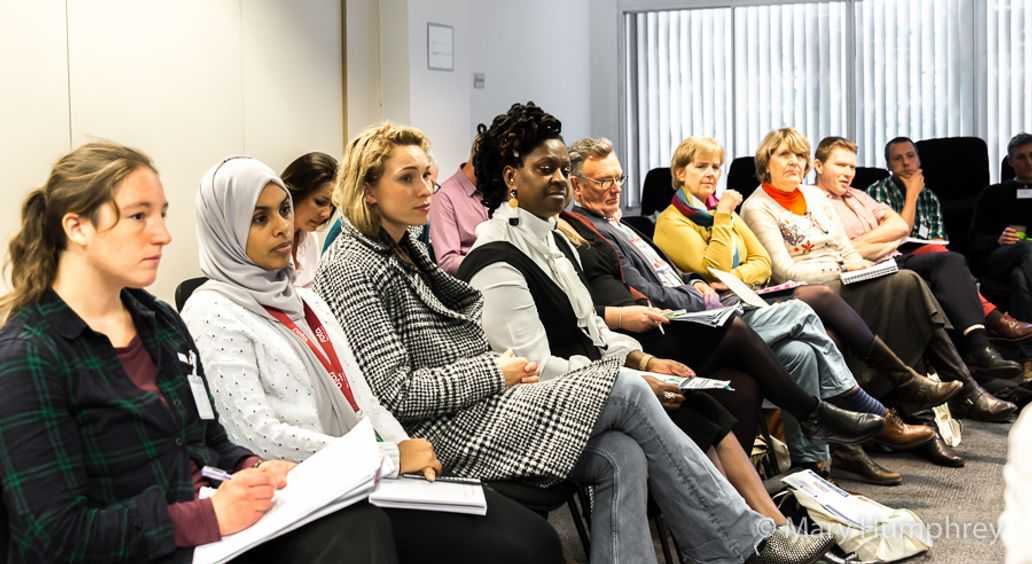 2021 Annual Conference - "Demanding Social Justice for our Young People"
Thursday, November 18th 2021
The Traveller Movement's 2021 annual conference will explore complex, interconnected issues and will consider what the future holds for GRT young people; with a particular focus on inequalities in education, gender, employment, economic inclusion, political & civic participation, and overrepresentation in the criminal justice system.
Workshops will include; "If not now, when? Securing positive change in the criminal justice system", "The Shame Game': Gender, healthy relationships and abuse in the digital environment", "Building the Road to Success" and "Access Denied".
Tickets will be on sale from the 1st September 2021 here
Conference Brochure
Want to know more about the workshops and panels? Download the conference brochure here
NGTBY Online Training (Private)
Friday, October 1st 2021 @11AM
The training is very powerful and delivered by survivors of abuse, Gypsy and Traveller women. You will gain a unique insight, helping you to understand the barriers and safeguarding issues to be aware of when working with these communities.
This training is vital when engaging with women from the Traveller and Gypsy community who are experiencing abuse. See here for further information on the project.
If you are interested in organising a viewing of Never Going to Beat You, along with the online training session, please contact: partnershipsmanager@travellermovement.org.uk